The Fitter Female Blog
Keeping you up to date with fitness, health and nutrition tips and best practices.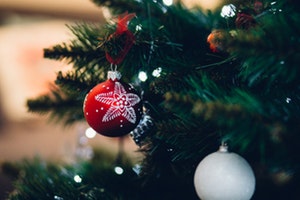 The festive season is full of fun, laughter, happiness, and toasting to good health and a fresh new year. As a result of such jollification, it can become all too easy to neglect your body and put it under extreme stress. As December is usually a time for frantic...