Personal Training or Small Group Training for Women – Acton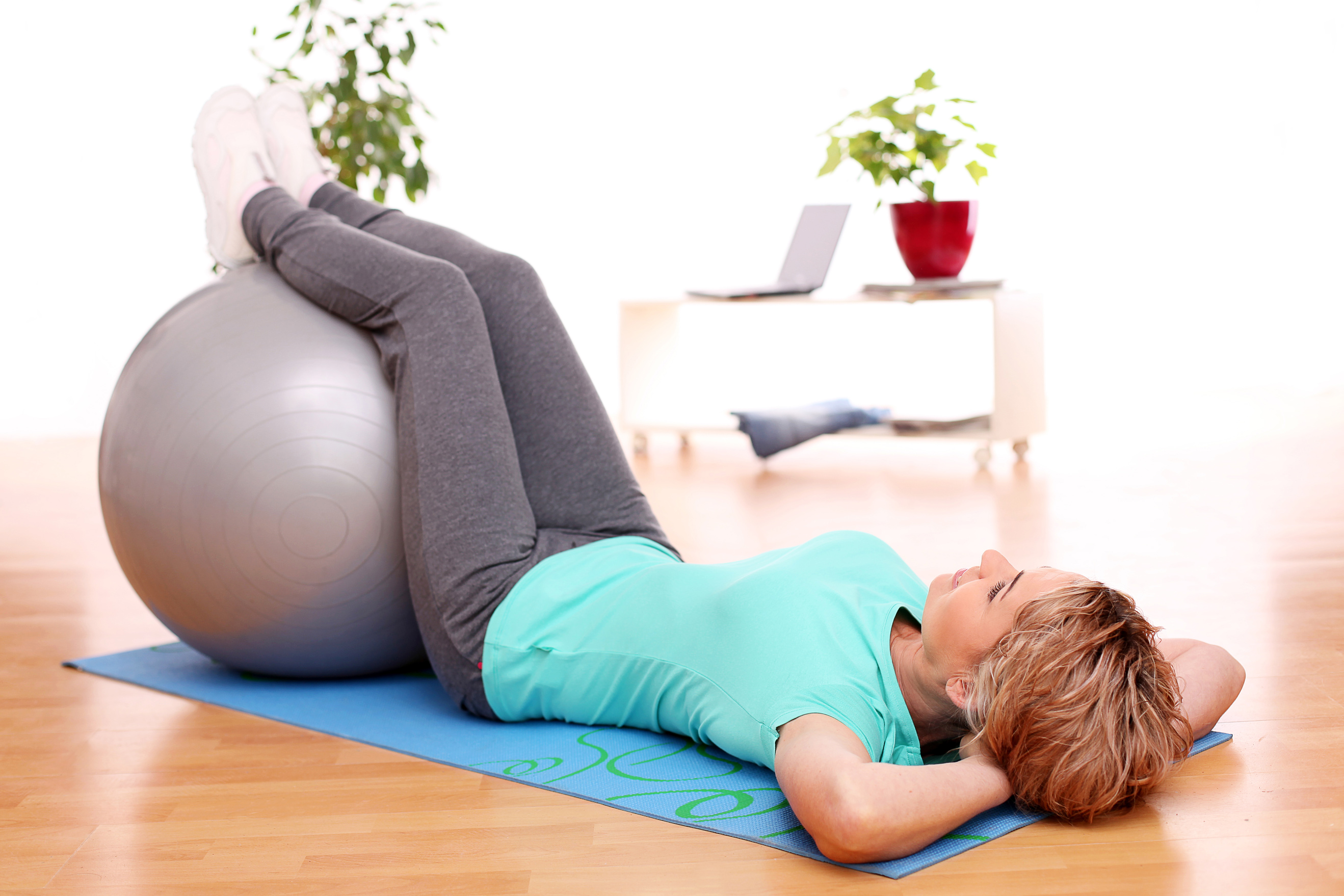 Fitness can be intimidating. Gyms are often full of machines and equipment that choosing one can become overwhelming. There are also times when these places get crowded, with trainers who seem too busy to coach you. There's just so much going on, it's difficult to even know where to begin and ensure you'll get results.
At The Fitter Female, we offer personal fitness training in Acton to help you get started on your fitness journey.
Specifically Designed for Women
What makes us different from other providers of fitness programs in the city is that we tailor-fit programs for you — for the female body. Our personal trainers in Acton have years of experience working specifically with women from different walks of life.
To make sure you get full attention and support during workout, we designed our personal training for women in Acton to be done in a small group setting, with up to six people each session.
In addition, the exercises are functional, which means more than losing weight and becoming leaner and stronger, you will enjoy better mobility and functionality in your daily tasks.
We also provide you with state-of-the-art body composition tracking and continual nutritional guidance for clearer mental health, increased energy, and empowerment.
Three Unique Workout Programs
Most women use the wrong programs that aren't really designed for the female body. We thought about it and put everything you need in our programs:
Be Fitter
Get Healthy
Give Back
All three systems are built around mental, physical, and social transformation and empowerment.
With our small group training program in Acton, we take the guesswork out of your training so you feel confident in the carefully chosen workouts.
Other than built specifically for women, our programs also stand out because they are backed up by research.
Physiologists with university degrees designed the workouts. The exercises are also scientifically tested to ensure their safety and effectiveness. We also use the latest in scientific, non-invasive body composition measuring.
Life is too short to let yourself feel bad about your body. Take control — work with The Fitter Female today by signing up for a free trial.