Personal Training or Small Group Training for Women – Lexington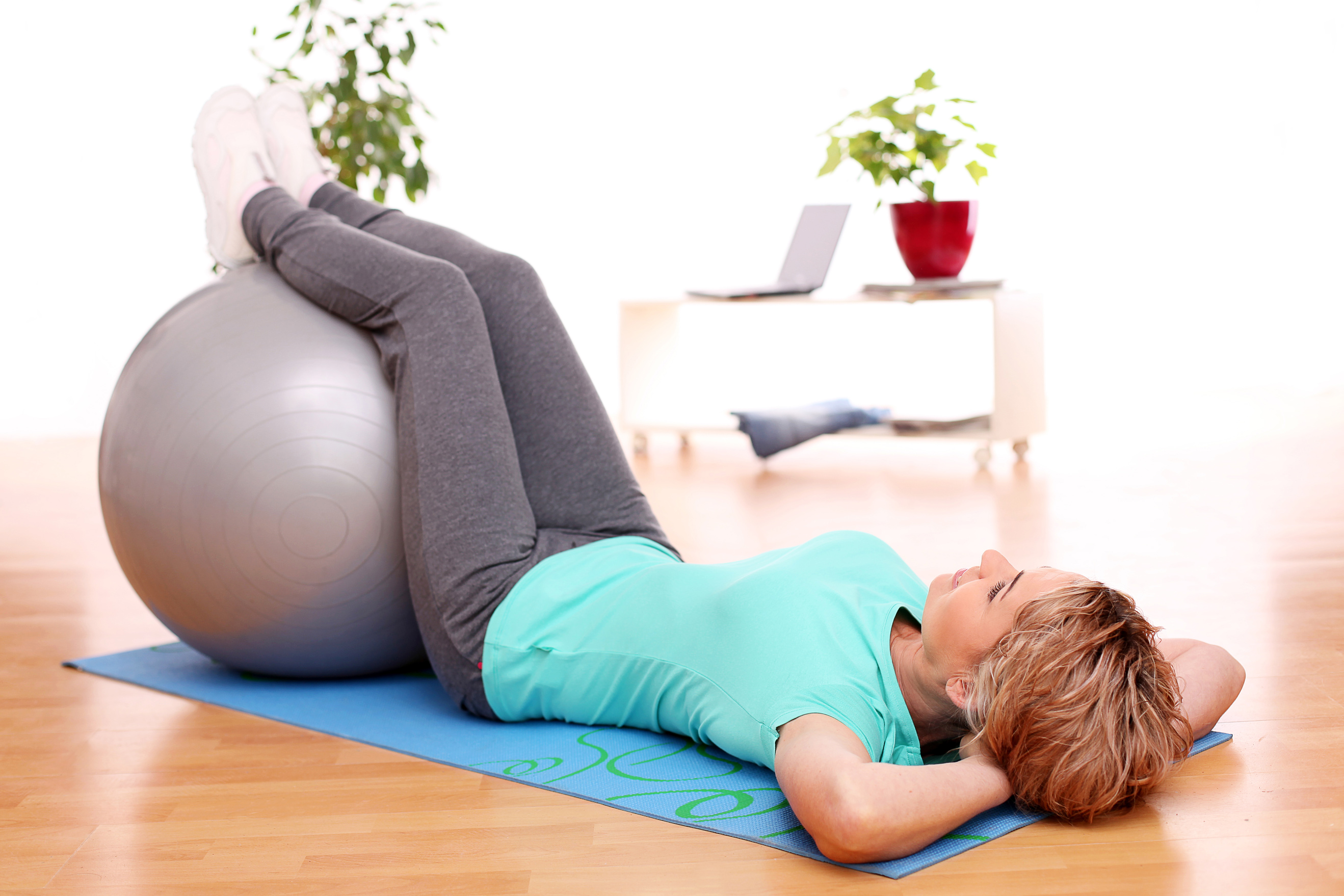 Women don't have the same hormones and muscle mass that men do, which are two things that matter to dropping fat, gaining muscle, and keeping it that way for good.
The Fitter Female is here to empower you to achieve all three.
We offer fitness training in Lexington, designed specifically for women.
Let's face it – women are busy people.
You juggle a million and one to-do's every single day. Whether you are at home caring for restless kids, spend your time at a nine-to-five job, or maybe a combination of both, we make squeezing in workout time easy.
All you have to do is to schedule an appointment with one of our Lexington fitness trainers.
We have worked with numerous women in preparation for everything, from weddings and beach trips to sports photo shoots and competition; but a huge bulk of our clientele are women who simply want to live a fitter, healthier life.
Our workout programs involve personalized small group training, with a maximum of six participants per session. You can choose from among our three system components designed around physical, mental, and social transformation:
Be Fitter
Get Healthy
Give Back
The Fitter Female Difference
Why is The Fitter Female better than the other workout programs for women?
For one, we know what works for female fat loss.
More than that, our Lexington personal training programs are scientifically tested to ensure their effectiveness and safety. We customize the workouts according to the capabilities and needs of each individual as well, and use the latest in accurate body composition measuring.
And we track your workout intensity and frequency, so you know just how much you've improved and what you still need to work on.
Most of all, when you work with us, you know you're taking part in something good because we contribute a portion of what we earn from memberships to charity.
So lift your butt, tone your arms, and get rid of fat — while helping others in need — with The Fitter Female.
Sign up for a trial today.