The Fitter Female Blog
Keeping you up to date with fitness, health and nutrition tips and best practices.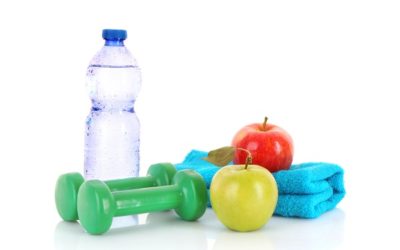 Losing weight can be extremely difficult. Exercise and diet make up a huge part of the weight loss process. However, even for people who take advantage of the weight loss programs , results can be hard to come by. For many of those people, the issue is their water...