The Fitter Female Blog
Keeping you up to date with fitness, health and nutrition tips and best practices.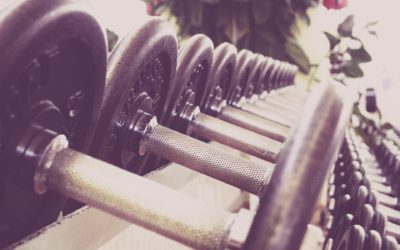 When your best friend tells you that she ran a marathon or tried some new workout routine, doesn't it motivate you to start working out, as well? Research suggests that working out with a friend may be good for you after all. A study published in Nature Communications...